Euroforest seen by the exhibitors
Euroforest, "one of the major French trade fairs"
"Euroforest is one of the major French trade fairs that are at the disposal of our customers, operators and contractors in particular. It's an important destination to get in touch with a lot of people at once and get our messages across to our novelties and our innovations. For us, it's about showing the entire foret-wood sector that John Deere drives innovation."
Thomas RICHARD, John Deere Sales Manager for France, Belgium and Italy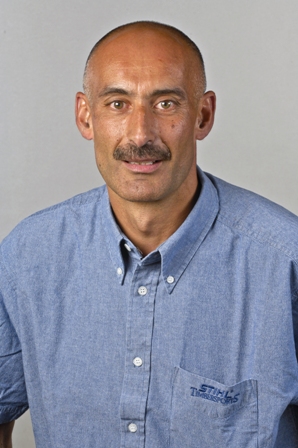 Forestry trainings ? They are essential !
"Why Euroforest? Because as a manufacturer of chainsaws, we consider the forest training as essential. We must be present at the show for the reputation of our brand. This is an opportunity to discover our new products. We offer Timbersports appointments that highlight sporting logging. Forest professionals are involved, as well as athletes from other disciplines. It's about implementing technique, strength, precision. On Saturday, the qualifying round of the French Timbersports Championship takes place."
Jean-Noël RAYNAUD, responsible demonstrations prescriptions and Timbersports for Stihl France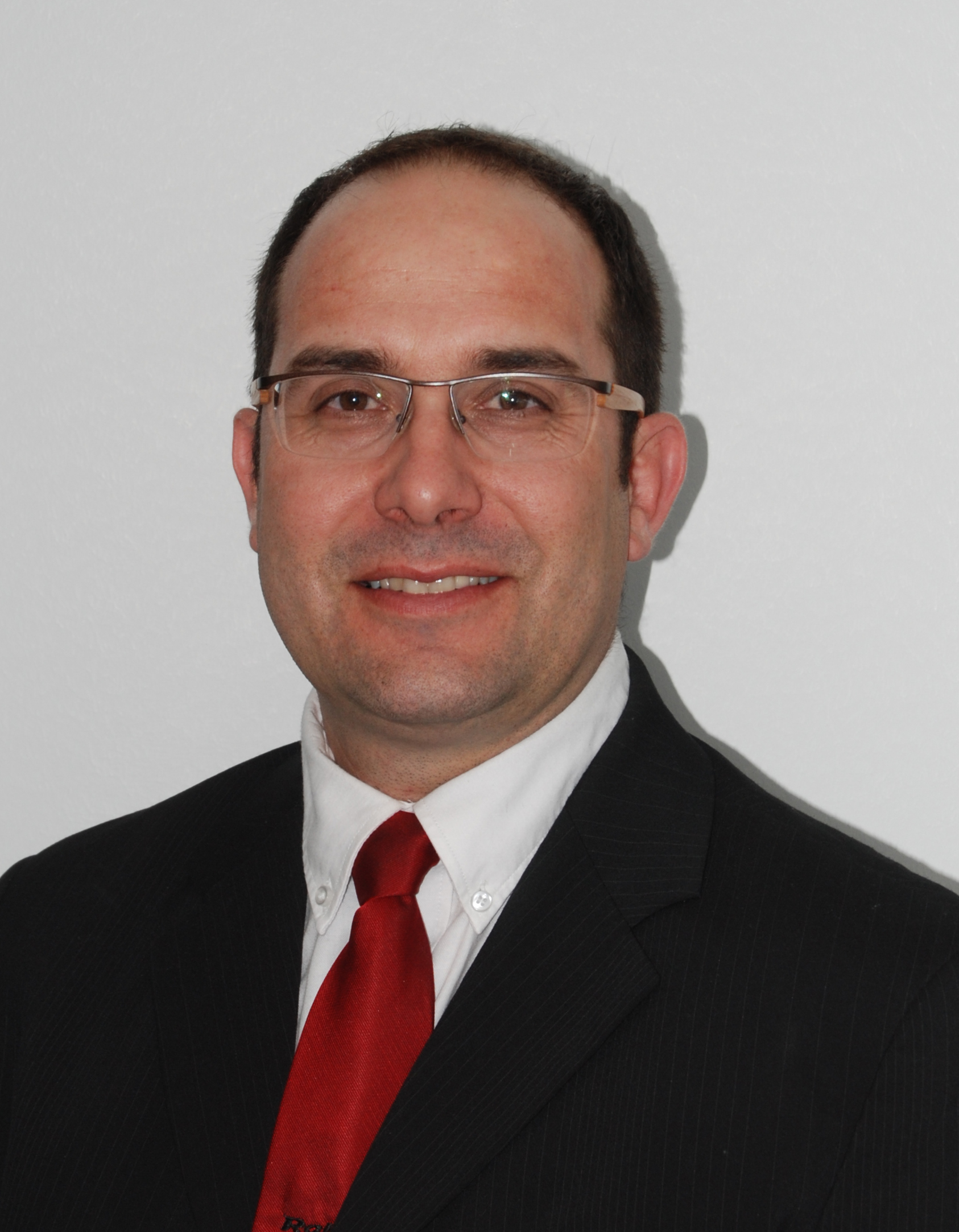 « Euroforest, a reference in the forest sector in France »
"We are participating in Euroforest, as the show has become a reference in the forestry sector in France. It allows to stay in touch with our customers, who comes from all over France, and show our equipment in a dynamic way. On the one hand, we are going to show our big firewood combs, stump trimmers and shredders and, on the other hand, small equipment will be exposed statically. Visitors will be able to see and appreciate the material, its quality and its design. "
Damien GAUTHIER, marketing manager Rabaud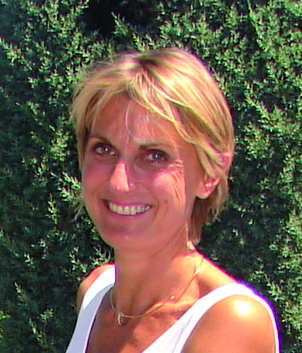 In a Douglas fir forest, Euroforest gives a beautiful illustration
"Euroforest is the venue for the professionals from the forest environment in France, which allows us to meet many customers and to continue to discover new contacts of companies or forest owners. We are nurserymen specializing in the production of forest plants in containers ROBIN ANTI-CHIGNON® Patented System and in particular Douglas-fir plants. The forest of Saint-Bonnet-de-Joux, where the show takes place, gives a good illustration, since it is a Douglas fir forest which is the second essence of reforestation in France. We will present on our stand all the species that we produce, including douglas. We specialize in containers plants and we offer ROBIN ANTI-CHIGNON® mycorhized plants HIGH PERFORMANCE® that allow us to commit to a guarantee of 80% plant recovery. (Note that we are the only nursery that offers a guarantee of recovery on the plants we deliver, while we are suppliers and we do not implement)."
Christine ROBIN, partner and commercial director of Robin Pépinières
  « Participate in Euroforest to promote local species for construction »
"Given the scale of the event, it is important to participate in Euroforest. Being present at Euroforest makes it possible to show our achievements and to promote local species for construction. In framework, we use Douglas fir. In siding, we highlight Ducerf's products, which include hardwood cladding treated at high temperatures. I-Tech-Bois and Ducerf, who is our financial partner alongside Charpentes Nugues, will be exhibiting together a common stand in a cottage. It is a small house with thermo-treated and pre-shaded poplar cladding, an ash terrace and, inside, a cladding consisting of three-ply spruce panels."
Thibault CHASTAGNIER, president of I-Tech-Bois