Euroforest was the scene of the 2018 French Championship of Forestry Skills. The 10 best French competitors met from 21 to 23 June for three days of intense competition. We were waiting for Yoan Caparros ... it's finally Jean Michel Petitqueux who, after 3 days of fierce competition, won the French Championship of Forestry Skills.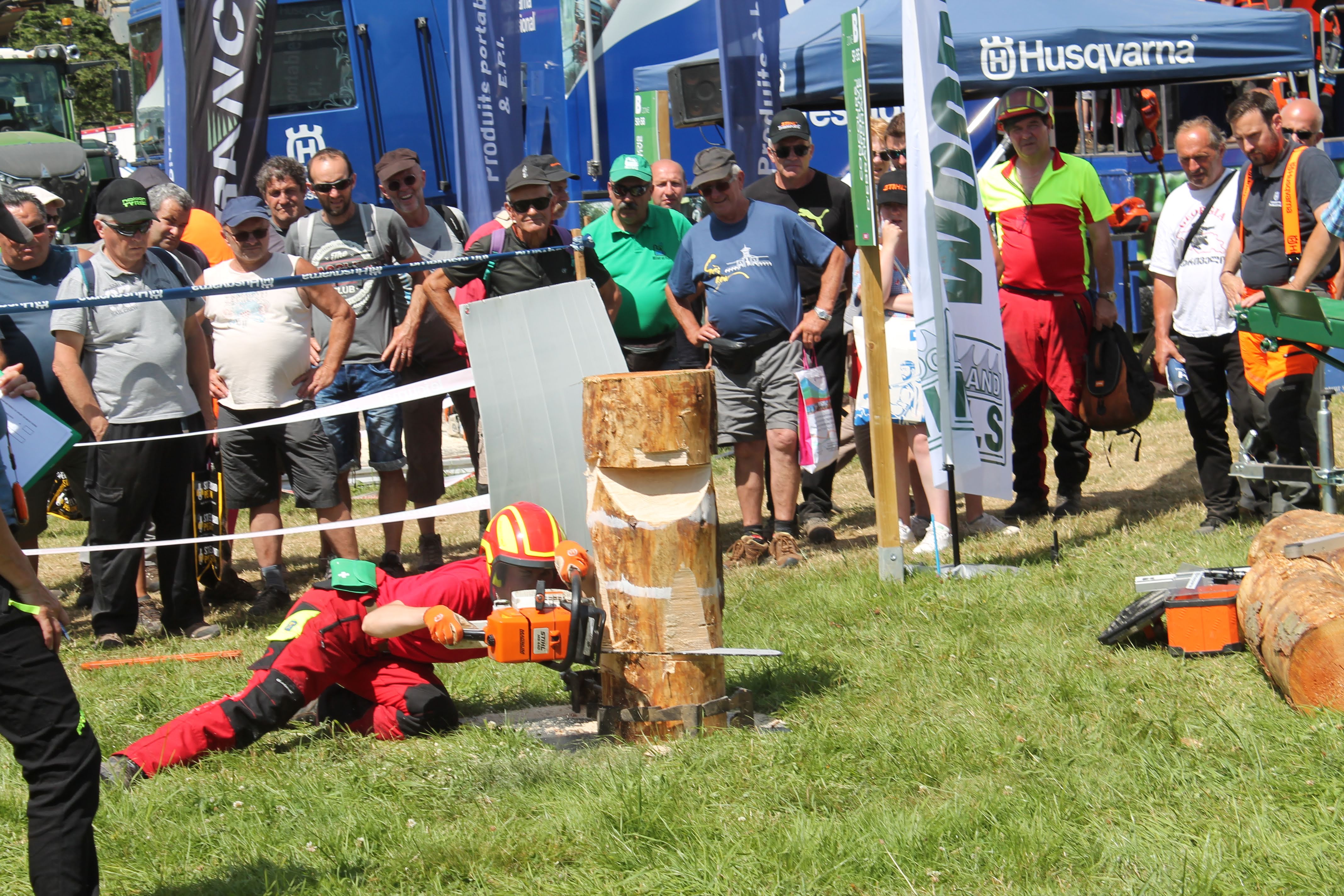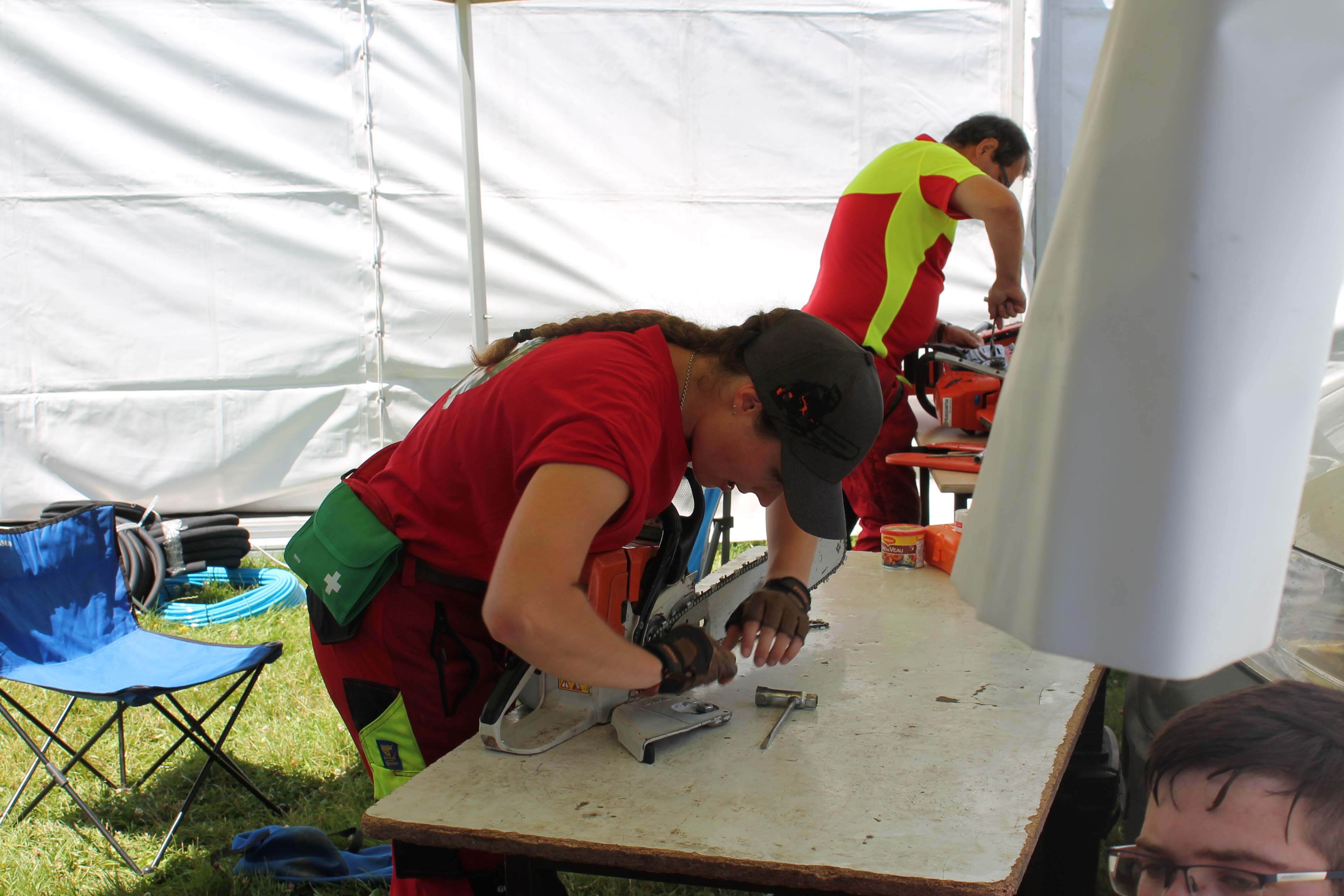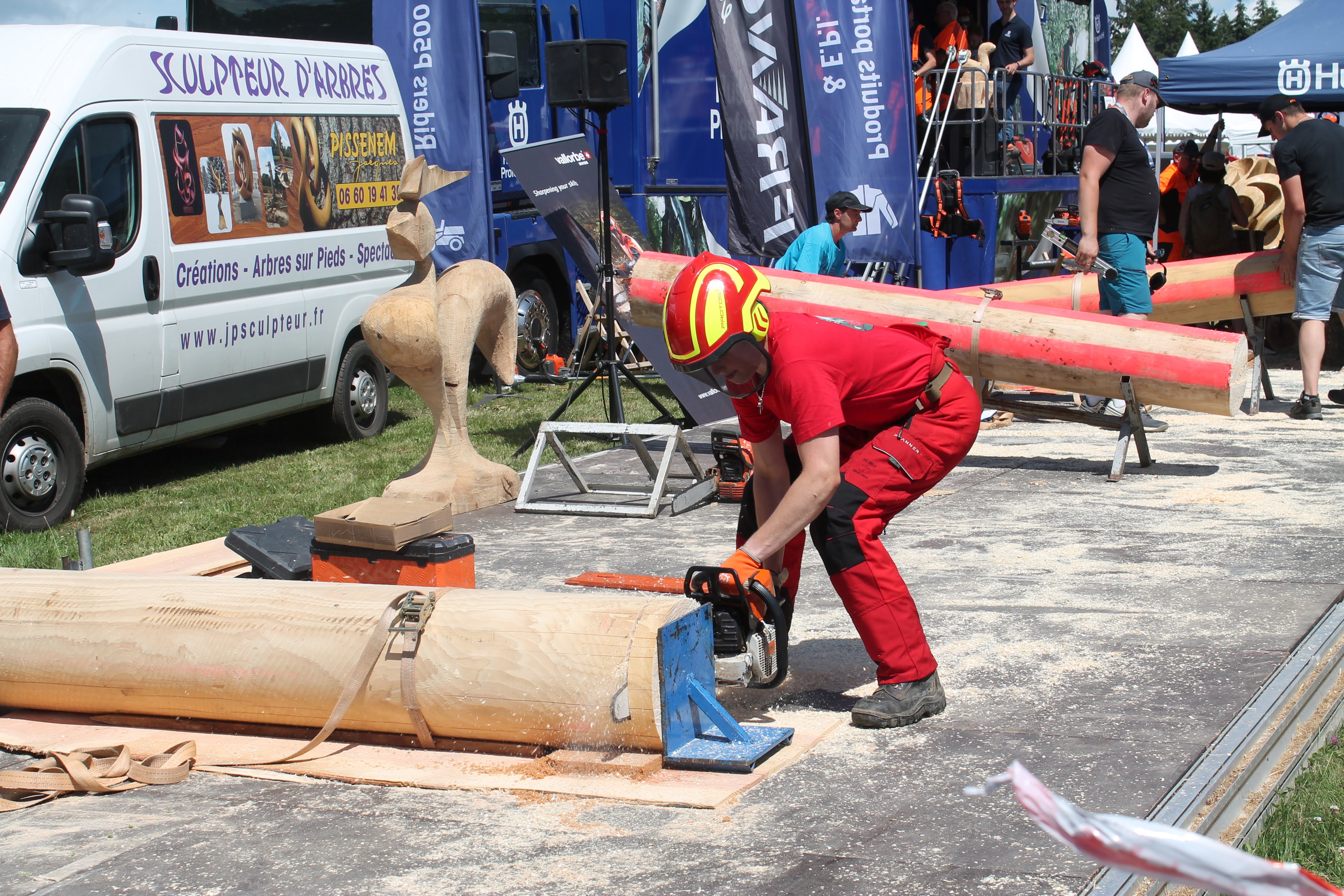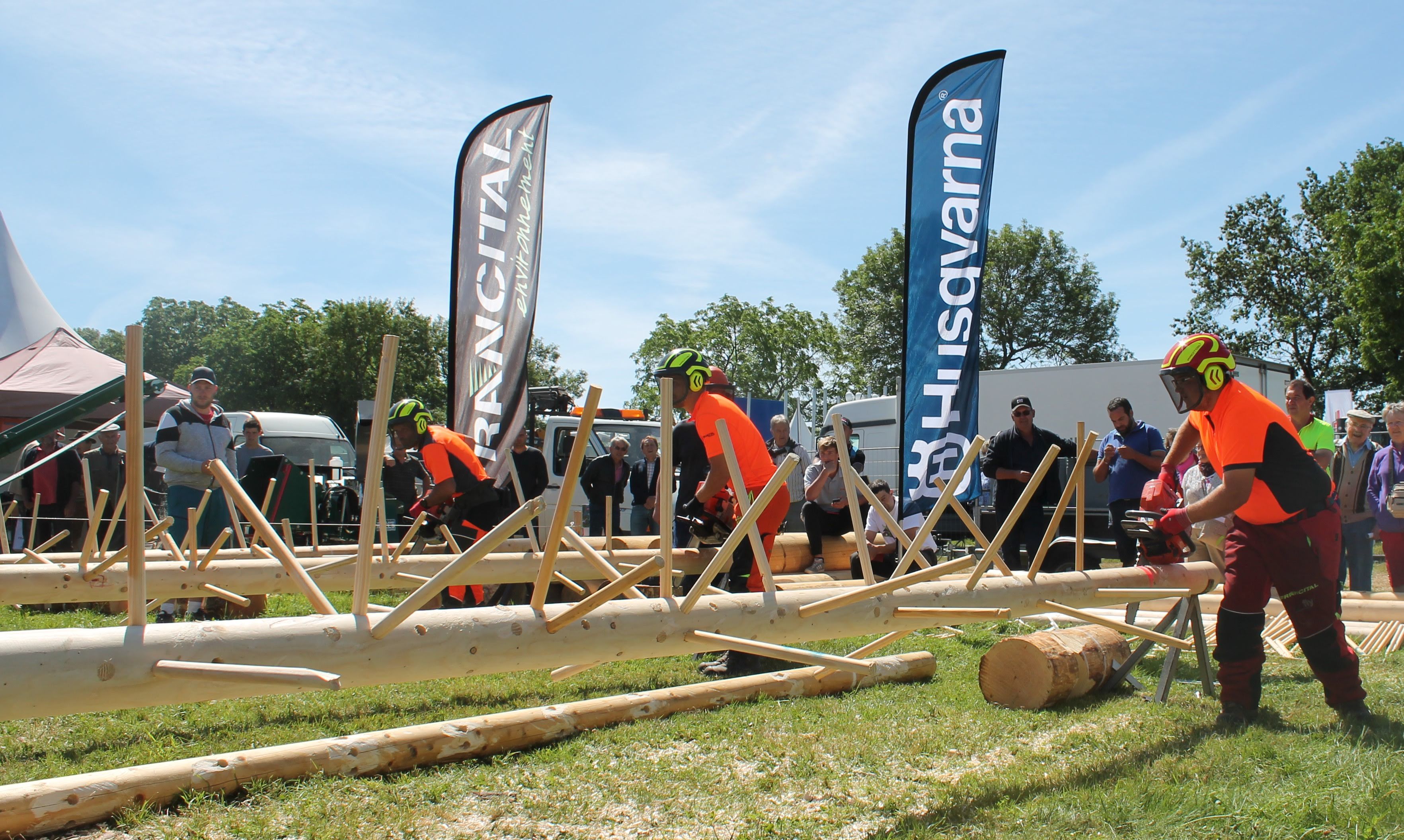 Photo credits : Coupe de France de bois sportive / Fédération Nationale du Sport en Milieu Rural
It was an opportunity for members of the French team to train for the World Championships in Norway from August 2nd to 5th, 2018. In 2016, France finished 6th overall. She had brought back a magnificent gold medal at the change of chainsaw with Yoan Caparros and several places of honor with David Dauphin, Jean Michel Petitqueux and Camille Nollet. In view of the performance and training of Euroforest, the greatest ambitions are allowed for 2018.
Next meeting in France on September 8th and 9th for the first round of the championship 2018/2019 in Javené in Ile et Vilaine as part of the event Terres de Jim (Gathering of the Jeunes Agriculteurs).
Find more infos about the French Championship on : http://www.coupedeboissportive.org/coupe-de-france-cbs-2018-petitqueux-simpose/