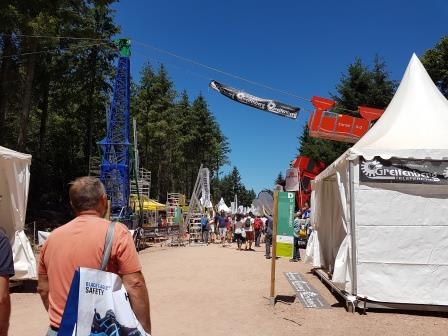 The "Road To The Innovation" which took place on the fair is now available on Euroforest's website.
The objective of the 2018 novelty is to show and explain the diversification of the innovations introduced on the stands. The innovations introduced must be recent and must date at the maximum from June 2014 (last Euroforest editon).
The innovation can be a product, a material, a process, a service, a technic or an organization.