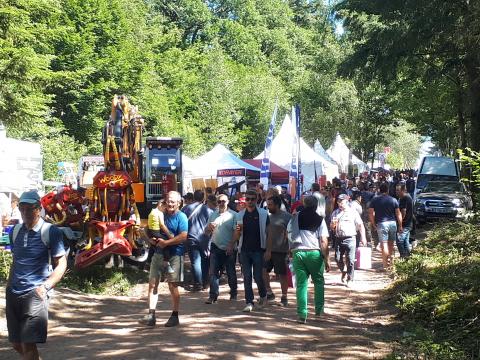 THANK YOU ALL !
The good weather this year contributed to the success of the 7th edition of Euroforest! ☀️
You have been 41.898 to meet the 370 exhibitors from all around the world.
We would like to thank visitors, exhibitors, volunteers and partners as well as all those who provide their support to Euroforest. We hope you enjoyed this event and had a good time!