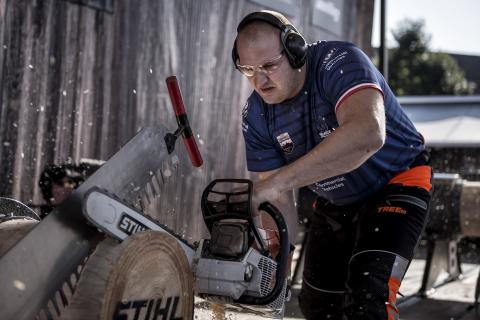 On June 23rd, Euroforest held the 1st qualifying round for the French STIHL TIMBERSPORTS® 2018 championship.
16 athletes participated in this first round, the first 8 are qualified for the French championship which will take place on September 8 and 9 in Guerêt.
The first 8 qualified are: Pierre Puybaret, Sebastien Masnada, Alexandre Meurisse, Alan David, Christophe Leroux, Julien Teypaz, Marc Muller and Christophe Trincaz. Congratulations to them!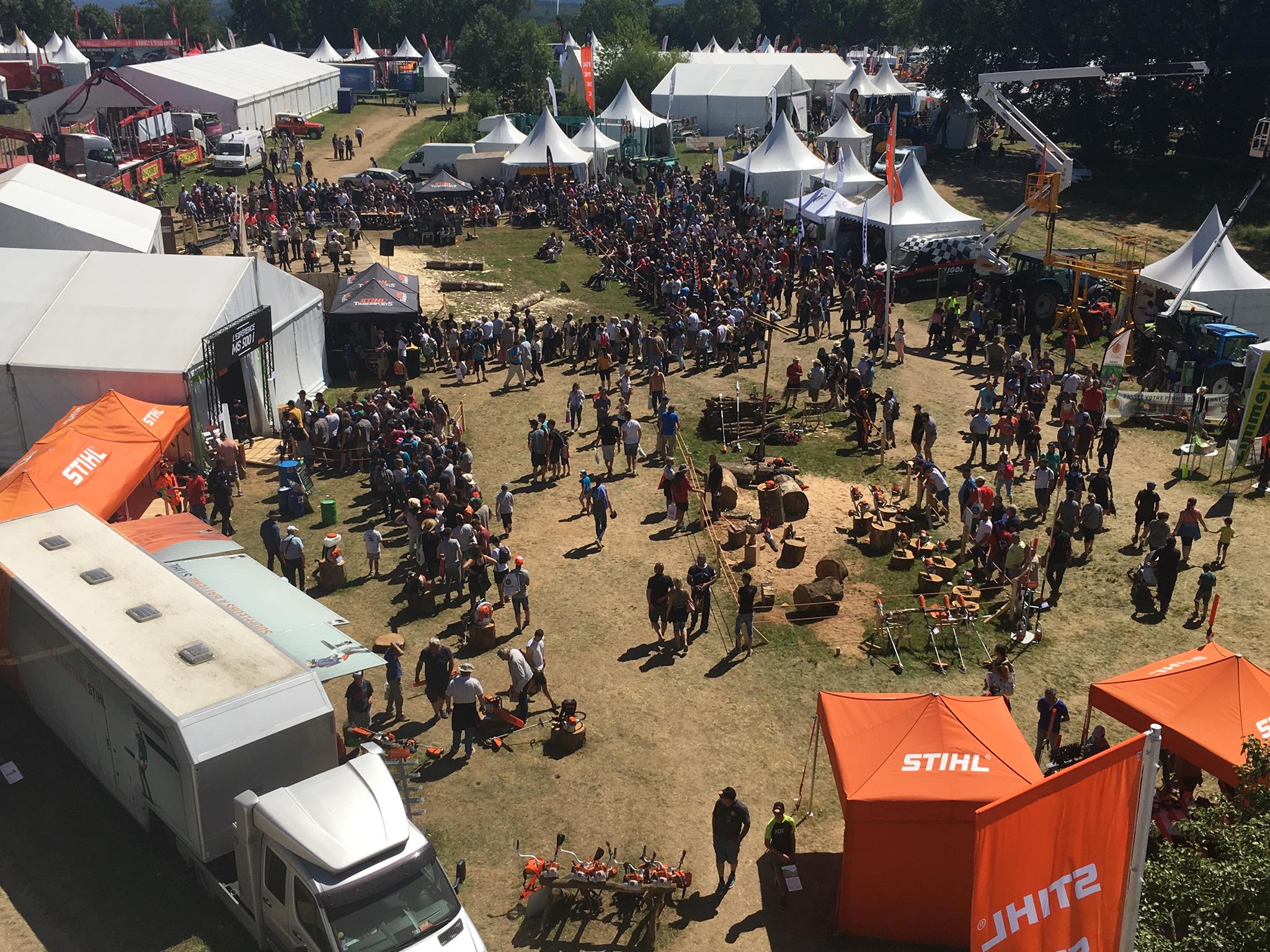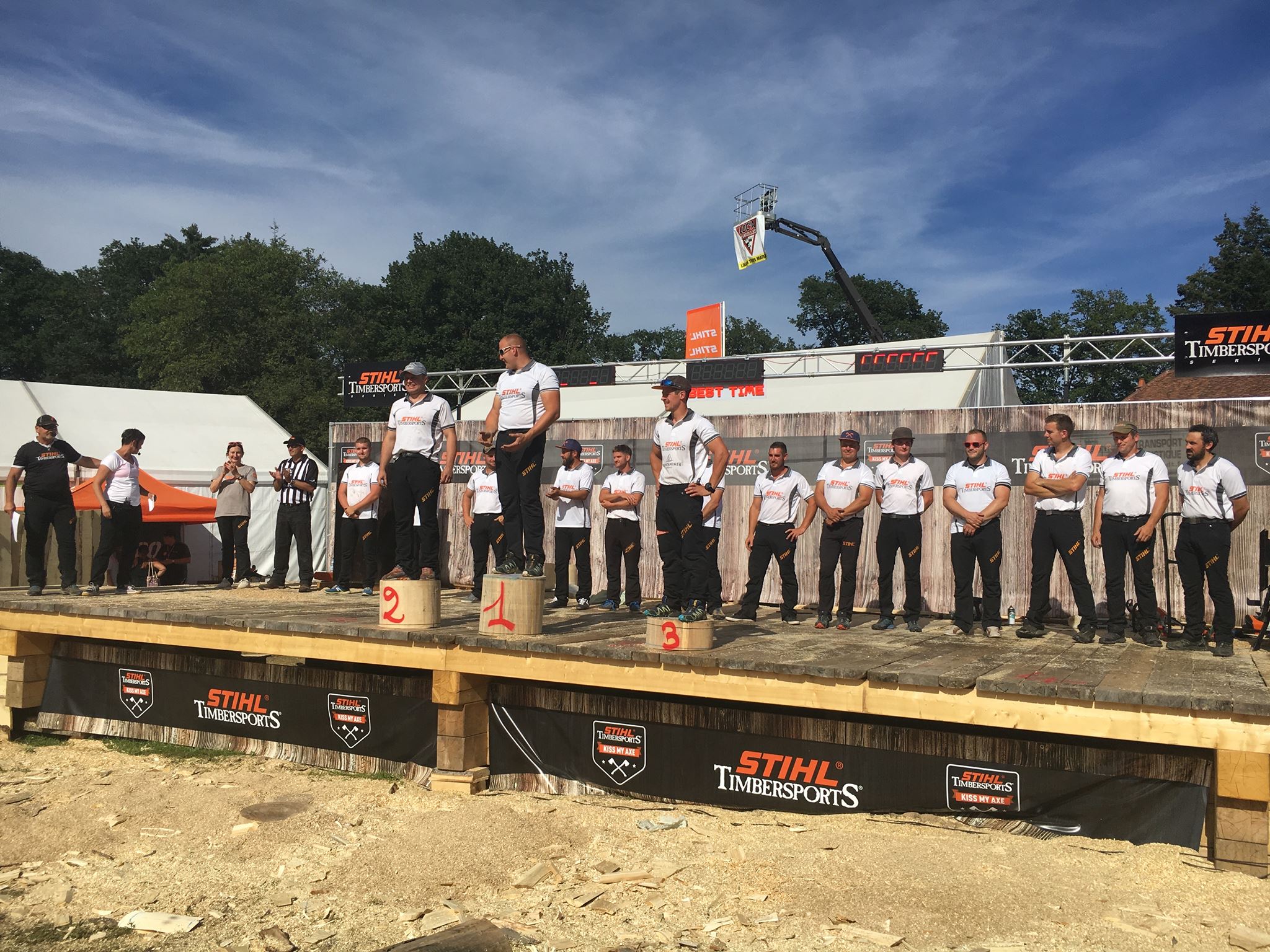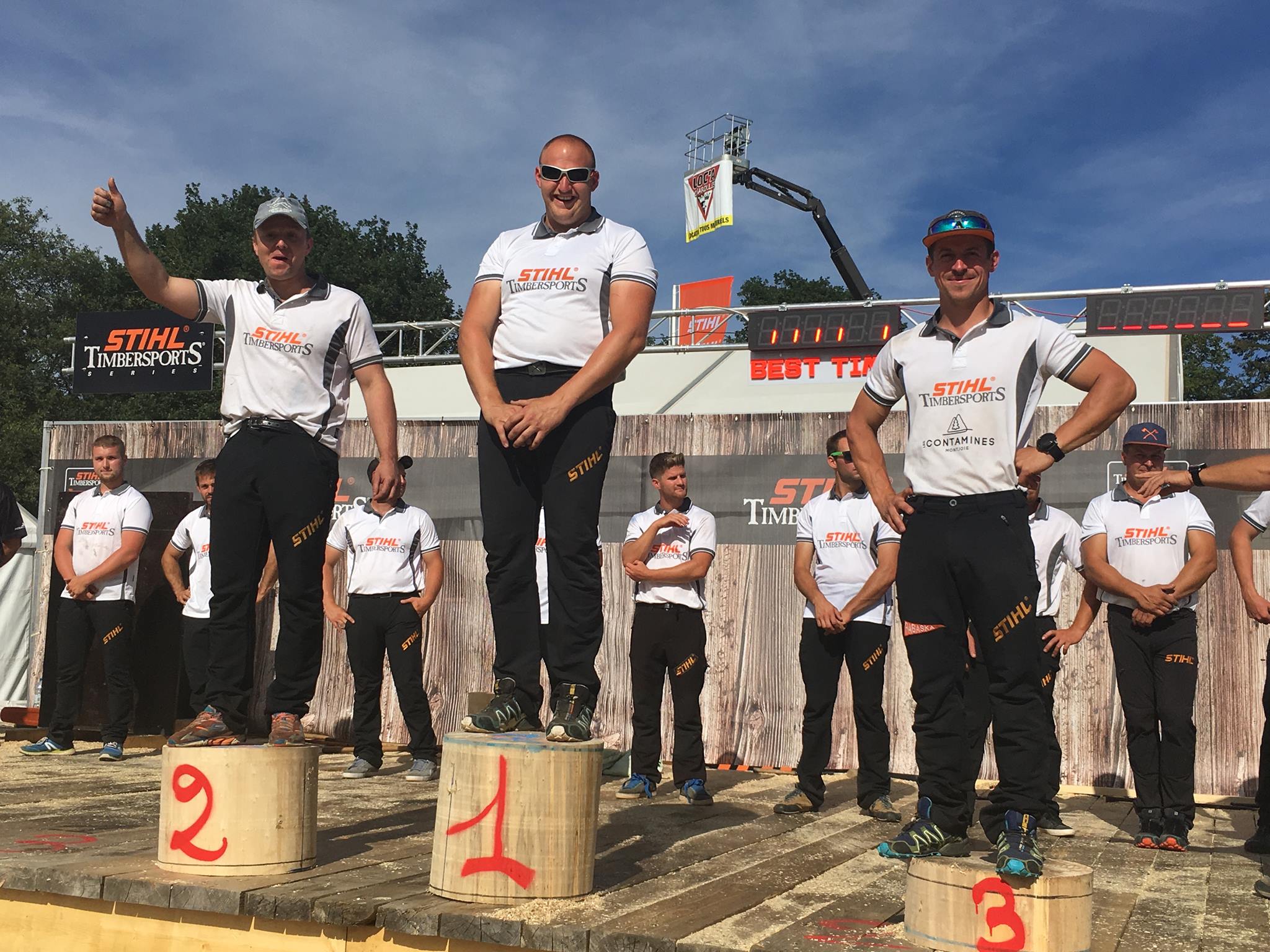 A second qualifying round will take place on July 29 at Sainte Marie aux Mines, in Alsace. Again, of the 16 participating athletes, the top 8 will be qualified.
More infos on : https://www.stihl.co.uk/timbersports-home-page.aspx
Photos credit : STIHL TIMBERSPORTS®